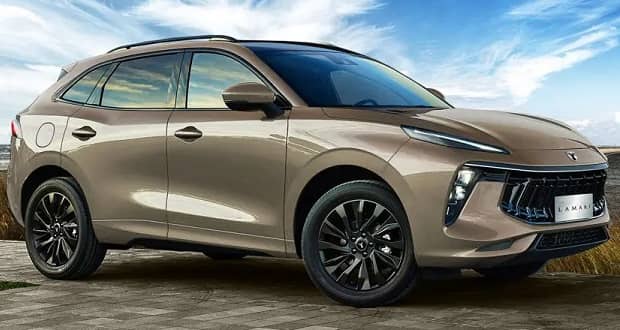 The sales conditions of Ima's Lamari were announced in June 1402. Arian Motor Co. will supply Lamari eama SUV to customers from May 31 to June 4, 1402.
Arin Motor Company, in the continuation of its product sales plans, plans to offer Lamari Ima car especially for the applicants of the second round of the summer 1402 integrated car plan. Applicants can register to buy this car from May 31 to June 4, 1402. In the following, you can see the details of the sales conditions of this car in June:
Sales conditions of Ima Lamari – June 1402
Arin Motor is selling lamari eama car in model 1402 with approved price 1 billion and 556 million tomans It is offered to customers in white, black, green, gray and red colors. In this plan, 36% annual late penalty is considered and the delivery date will be 90 days.
Aryan motor, long chassis, sales conditions of Lamari Ima car 02-28-1402